Walking with My Saviour  is born on 11th June, 2015.
I  am Daisy Logan from London. I believe and trust My Lord can do anything that is impossible by man and don't rely on man for miracles. My Lord, my defender, my helper, my healer, my superhero, my saviour and my everything.
My life was in a mess until I found Jesus last year April. Today, I couldn't imagine  my days without my Christ Jesus.
I love sports, especially F1, cricket and footie besides reading. I do love to blog too when I have the time – I used to write book reviews when I started blogging  in 2014.
Being a new Christian then, I was searching for resources to learn and study the Word of Lord and hence the birth of Walking with My Saviour.
I started following Good Morning Girls monthly bible study and got hooked with the bloggers group there…. my love for fellowship and connection with girls made me start UK Good Morning Girls (GMG). I  am so blessed to be a part of this wonderful team, let's spread the Good News girls!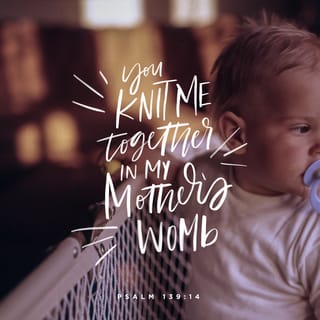 "We are fearfully and wonderfully made" 
Peace be with you,